DALLAS
Phone: (214) 484-9280`
Email: info@youthinview.org
Office Hours: Monday-Friday, 9am-5pm
HOUSTON
Phone: (713) 929-9400
Email: info@youthinview.org
Office Hours: Monday-Friday, 9am-5pm
Phone: (903) 740-5298
Email: info@youthinview.org
Office Hours: Monday-Friday, 9am-5pm
Founder/Executive Director


"I want [our kids] to be able to walk away with a sense of empowerment...for them to leave Youth in View knowing they're not victims, they're victors."
"When you stick around and pay attention you can see a child transform from someone who is guarded and withdrawn to a child who is full of laughter and seems to glow, that makes my day."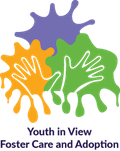 Therapeutic Case Manager (Houston)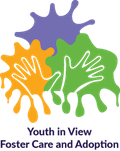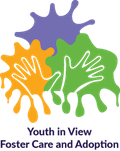 We'd love to hear from you. Fill out the form below to get started.